INSIGHTS
EAP Insights
& Spotlights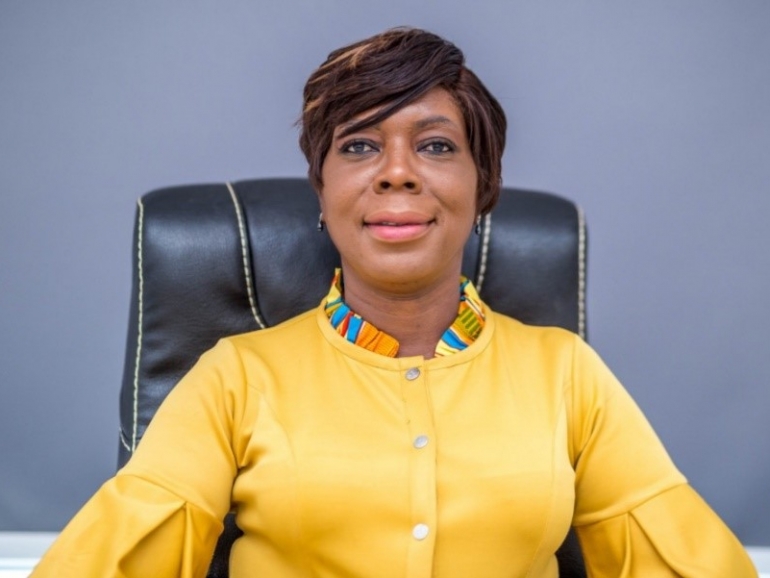 Patience Osekre is a Psychotherapist and a Wellness Consultant trained in the UK with a wealth of experience and expertise in providing Emotional and Psyc ...
RECENT WORK
meet our expert team
Far far away, behind the word mountains, far from the countries Vokalia and Consonantia, there live the blind texts. Separated they live in Bookmarksgrove right.